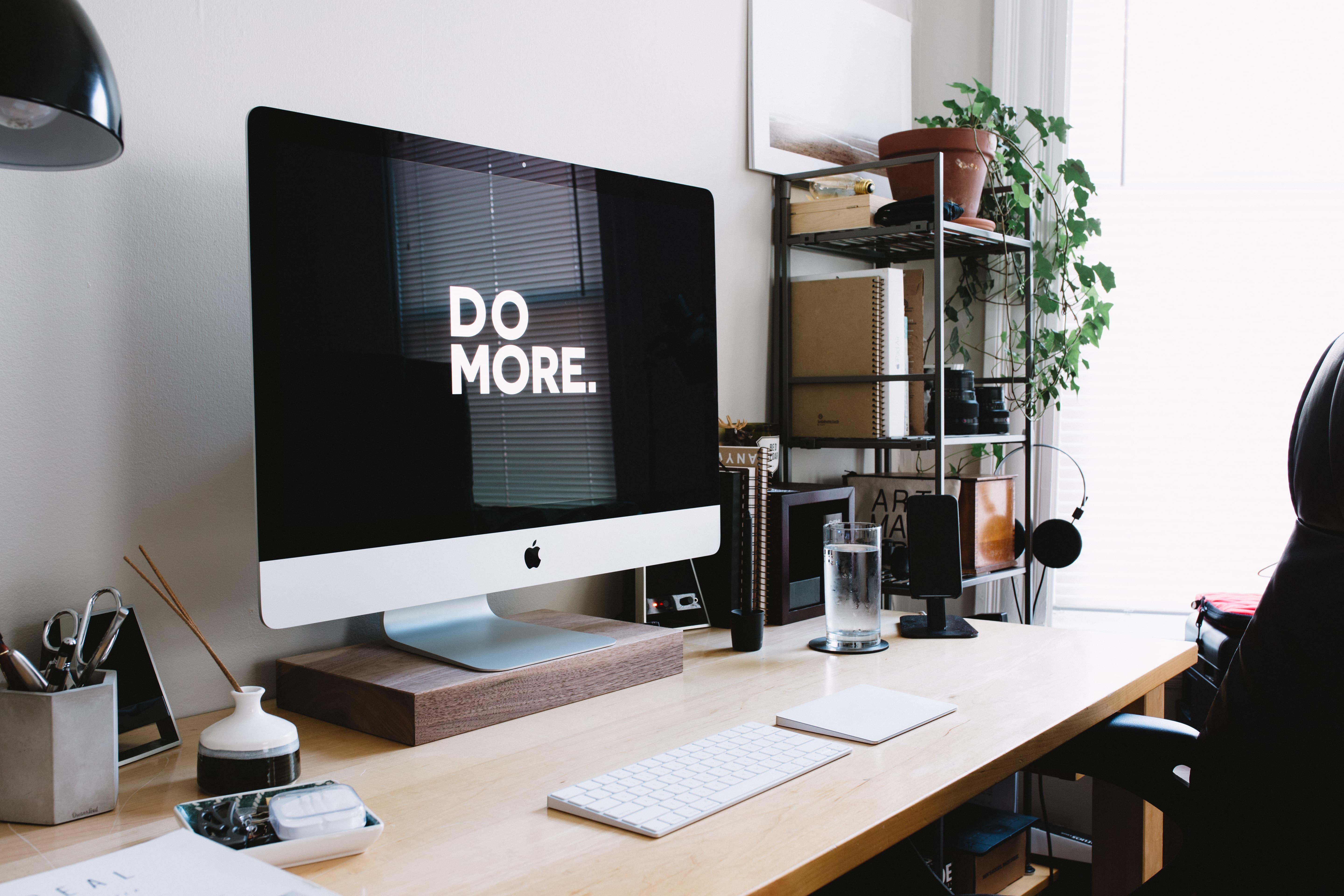 So you've put your expansion plans into place and you're ready to enter the next phase of your business. Hold on a second.
Have you reviewed all of your workflows? Have you fully analyzed office efficiencies to make sure you're operating at peak productivity? Before you dive headlong into expanding your business, take a look at all the administrative tasks you perform during the business day that aren't attributed to billable hours.
You might be surprised by the number of mundane things you do. It's hard to quantify until you take it seriously enough to track all your time. A quick way to gauge this is to compare the amount of actual time you are in the office vs. how much you actually bill. It's not the stuff on your calendar that eats up your time; it's the little things that you probably don't think twice about.[1]
Is this you? Do you spend more time digging through files or making copies than focusing on the work at hand? How much time does it take to schedule meetings and conference calls? How much of your day is spent chasing down paper signatures? The average solo/small law firm practitioner logs 1.5 billable hours each day, with the rest spent on these mindless administrative tasks. That is money wasted, not earned.
There are solutions to all these problems–a host of practice management software solutions, with applications to manage practically every aspect of your business.[2] Implementing practice management programs for the time-consuming "grunt" work of your day will not just boost your productivity, but it will free you up so you can concentrate on billable work, not chores.
For example, our Track With Ease software provides you with the capability to not only schedule important meetings and set automatic reminders, but you can be alerted to upcoming deadlines so documents don't fall through the cracks. The software also provides a dashboard to keep you on track with milestone markers for projects. Additionally, instead of faxing and scanning documents for signatures, this application provides for e-signatures, expediting the closing process. It also has the capability to share documents with clients and other attorneys so they can mark up clauses without the usual downloading, editing, and uploading of pdfs and other files.
You want your business to prosper. Automating the minutiae of your day is a good way to start.
[1] Ruppert, L., "Unlocking Productivity in Your Law Office: Eight Keys to Exposing Billable Time Killers," 2 ABA GPSolo Report 12 (July 2013), available at https://www.americanbar.org/publications/gpsolo_ereport/2013/july_2013/unlocking_productivity_eight_keys_exposing_billable_time_killers.html.
[2] Feldman, J., "Productivity-Boosting Tech Tips for Your Law Practice," AttorneyatWork.com (Oct. 7, 2016), available at https://www.attorneyatwork.com/productivity-boosting-tech-tips-for-your-law-practice/.
---
Other blog posts