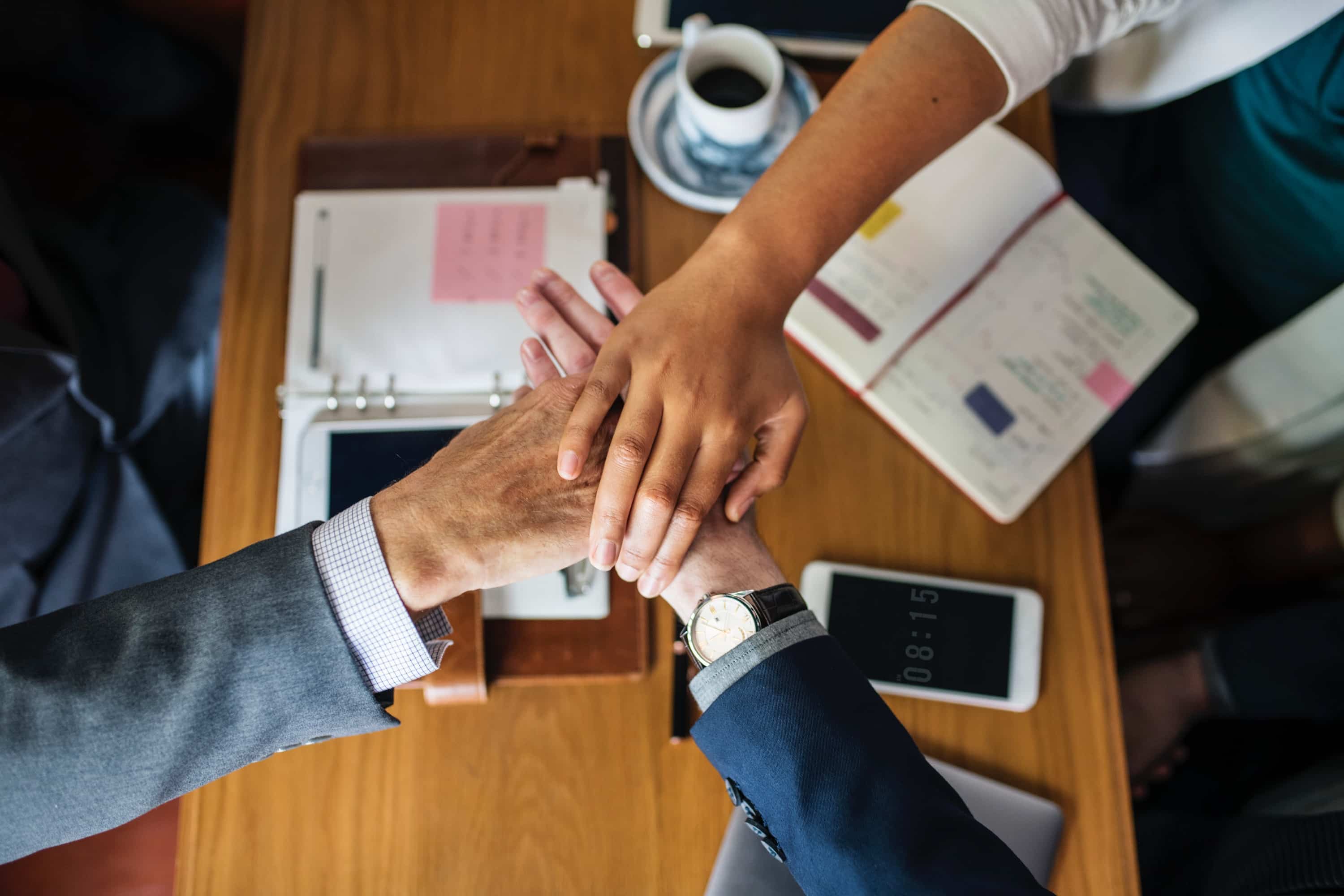 Maintaining a real estate business can tax even the most organized of professionals. In order to be successful, you must embrace an endless parade of demands from buyers and sellers, stay on top of your calendar, deal with reams of paperwork and generally put out fires daily. It's enough to make your tear out your hair.
And now you're thinking about expanding your business.
The best way to tackle this challenge without losing your mind—or your license—is to increase the efficiency of your office, whether it's a law practice, a real estate agency or a real estate investment company. Take a step back and ask yourself these questions:
How frequently do you work long hours in order to catch up on your office work?
How often is your work interrupted by others asking for status updates for clients or referral partners?
How often are you dealing with last-minute emergencies?
How much time to do you spend writing and responding to emails?
How much time do you spend tracking down signatures, documents or information?
Do you often feel like clients or referral partners are angry because they feel there is a lack of communication from your office?
If none of these questions speak to you, then congratulations, you are running a well-oiled machine of an office. However, if you're like most of us in the real estate business, you can identify with all six questions. It's a common plight in this industry.
The key to maintaining your sanity as you try to expand is to incorporate comprehensive office management technology into your daily routine. Make friends with technology. Scalable office tech like our Track With Ease™ automates the more mundane aspects of your work day, such as calendaring, email inbox maintenance, email follow-ups, real time collaboration so you're not playing email or phone tag, document sharing, and automatic client updates. Office tech also offers you checklists and milestones to prevent things from slipping through the cracks and helps your office go paperless, saving you money.
So before you hire more employees or seek out new clients, get yourself organized. See the cost savings and efficiencies you can attain in cleaning up your current office management system. You'll be shocked by how much more time you have during the day to focus on the reasons you chose the real estate business in the first place. Without the minute-to-minute administrative hassles that bog you down, you can pay more attention to current clients, which in turn, can lead you to new business.
---
Other blog posts