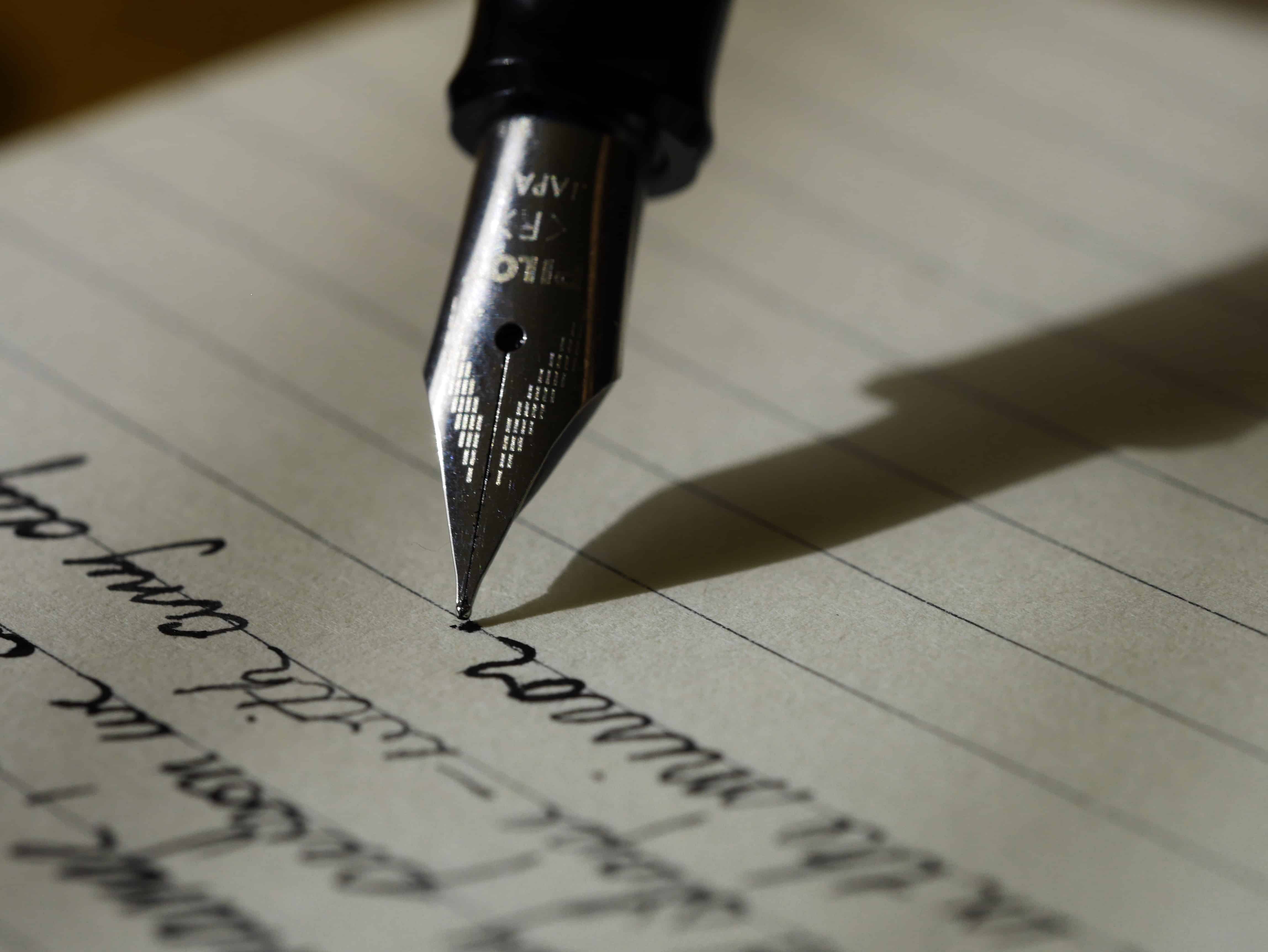 Over the past month, we've discussed the impact improving your office's organizational capabilities can have on your business and your personal life. It's not just a hypothetical. We interviewed real estate attorneys who incorporated our task management and tracking software into their daily routines to see how they have regained control over their workflows, increased their productivity, and rediscovered life outside the office.
The Avant Law Firm, a high volume, real-estate focused practice based in Newark, New Jersey, was a prime candidate for implementing tracking/task management software into its business model. The firm is small – under 10 attorneys – and was up to its eyeballs in closings.
The firm incorporated Track With Ease (TWE) in December 2016, and was fully utilizing it by mid-March 2017. In November 2017, the firm had shattered their volume goals for the year, nearly doubling the number of closings it had logged the prior year.
By "hacking" traditional legal process with TWE, the firm doubled their client volume while reducing their time and expenses wasted with the mundane administrative tasks that didn't generate revenue. Relying on our software, the firm saw a 50% reduction of billable hours that had been wasted on routine office chores, including chasing after people for updates, reporting those updates to clients, answering client queries, ordering titles, and collecting signatures.
Thanks to this newfound efficiency, the Avant Law Firm saw a 200% increase in referrals within six months of implementation. The firm's investor clients now rely on them for their repeat business. With the software's "internal referral" capabilities, Avant's "opposing" parties on each transaction can access the closing track and witness how the office operates and manages files without violating attorney-client privilege. The firm acquired five new clients in six months based on that feature.
Moreover, by utilizing the tracking software, Avant saw a marked increase in the speed with which their transactions closed, since the time waiting for signatures, documents and other routine items was basically eliminated. The firm leveraged TWE's e-signature feature and the time they had spent waiting for clients to print, sign, scan and resend papers from retainer agreements to contracts was reduced from two weeks to same day. Attorney review, which ordinarily averages 3-5 business days, was reduced to one day. Avant closed their deals an average of two weeks faster than the usual retail and investor closings.
What did Avant do with the time and money they saved with TWE? They hired additional support staff so they could focus on continuing the firm's growth. With attorneys no longer required to touch transaction files, they can spend more billable hours on non-transactional matters such as in-person business marketing meetings and events.
The firm also saw a marked improvement in the attorneys' quality of life. No longer do the attorneys have to spend nights and weekends in the office catching up on work they couldn't get to during the day, but they now have the flexibility of working remotely. Vacations are no longer interrupted by work demands, so the attorneys can breathe easier.
Implementing tracking/task management software doesn't just make business sense. It is good for your health and well-being.
---
Other blog posts