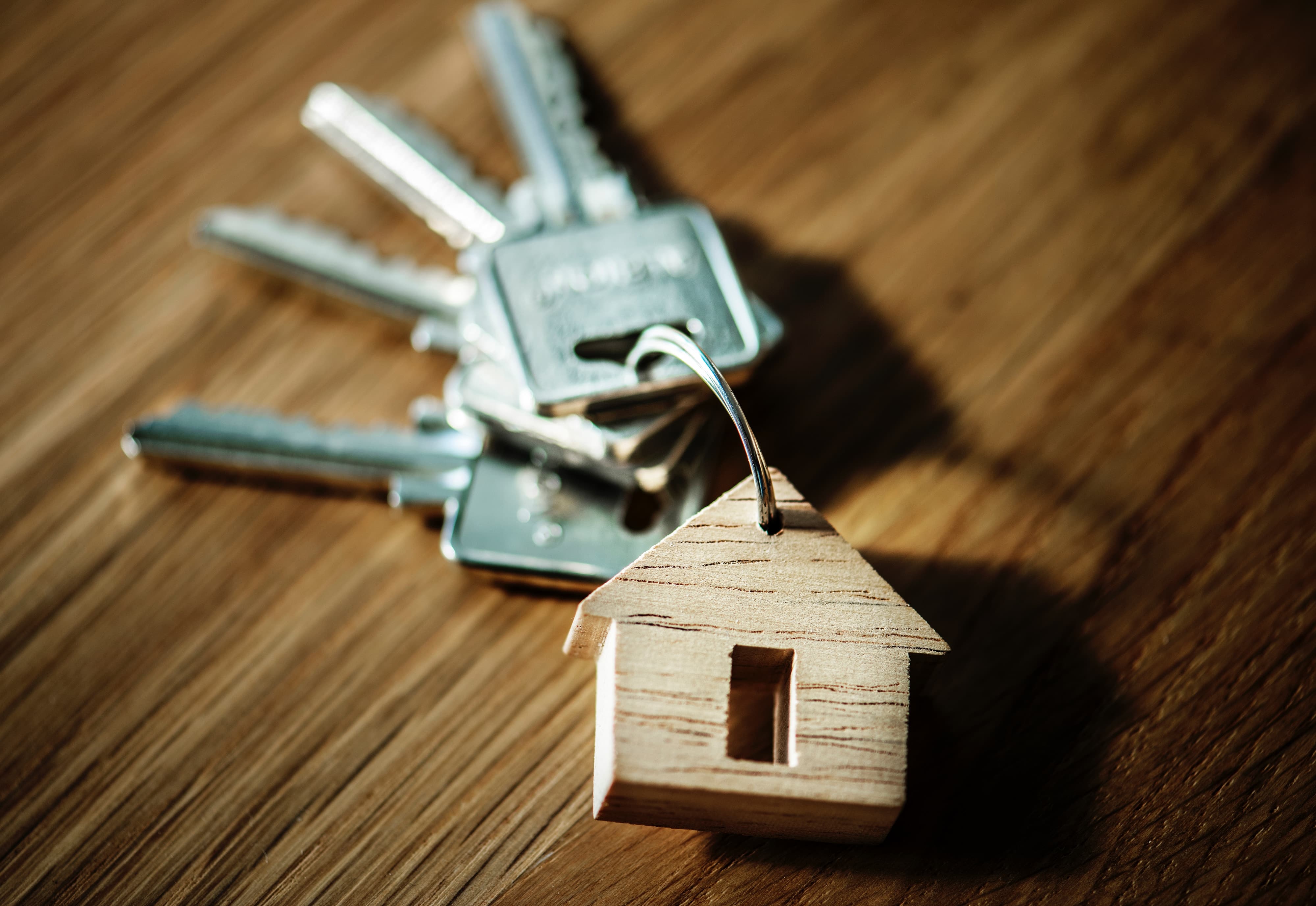 Real Estate Transaction Coordinators: Juggling as a Career
If you are a real estate transaction coordinator, you know how important organizational skills are in your line of work. Not only are you responsible for coordinating the title, escrow, mortgage loan and appraisal processes, but you are the conduit between buyers and sellers, coordinating inspections, negotiating and overseeing repairs, scheduling and attending closings, maintaining the client database system, and following up with any home improvement provider recommendations, among other things.
If you miss one filing deadline, you will incur the wrath of not just your boss, but your client, as well. Your boss can face disciplinary charges for failing to protect his client, and your unhappy client will provide negative publicity for your business. Juggling all these tasks during the work day for multiple clients can be crazy-making, which is why calendaring and task management are integral components of your work toolbox. There are solutions to all these problems–a host of practice management software solutions, with applications to manage practically every aspect of your "jack of all trades" position.[1]
A good calendaring/task management software suite will provide you with all the tools you need to contain the many-headed beast that is your job. For example, our Track With Ease software provides you with the capability to not only schedule important meetings and set automatic reminders, but you can be alerted to upcoming deadlines so documents and filings don't fall through the cracks. The software also provides a dashboard to keep you on track with milestone markers for projects; the dashboard is shareable, so all the parties to the transaction can see where the project stands.
Additionally, instead of faxing and scanning documents for signatures, this application provides for e-signatures, expediting process from filing through closing and beyond. It also has the capability to share closing and other relevant documents with clients, agents so they can avoid the usual downloading, editing, and uploading of pdfs and other files.
Need to negotiate and oversee repairs prior to closing? Look for software that allows you to communicate rapidly with all the parties, instead of waiting for others to respond to phone calls or emails.
Yours can be a stressless and thankless job, but it doesn't have to be. Arm yourself with the most efficient business tools and you'll be juggling chainsaws in no time.
[1] Feldman, J., "Productivity-Boosting Tech Tips for Your Law Practice," AttorneyatWork.com (Oct. 7, 2016), available at https://www.attorneyatwork.com/productivity-boosting-tech-tips-for-your-law-practice/.
---
Other blog posts