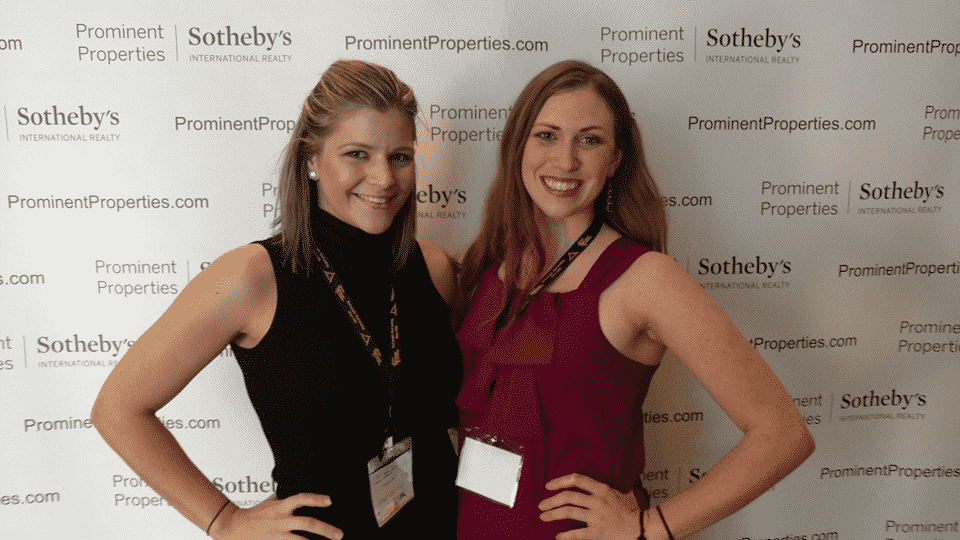 Avant law firm discovered track with ease by accident and since they started using it, their business has more than doubled, while reducing the time wasted in half. This case Study highlights the key things avant law firm did to "growth hack" their business to Rapidly increase their clients, profitability, while making business and
Work-life balance much easier.
After implementing Track With Ease in December of 2015, Avant Law Firm, an all-female law firm in Newark, New Jersey specializing in real estate and civil litigation was able to shatter all of their volume goals for 2016. In addition to getting more referrals and closing more transactions, the firm's attorneys also saved tons of time. Casey Egger, Esq. was able to quadruple her vacation time in the very same year she made partner. Above all, Avant Law Firm became the go-to for clients seeking superior, timely service.
This year alone the firm in on pace for 300+ real estate closings shattering their past two year production without Track With Ease.

---
Other blog posts