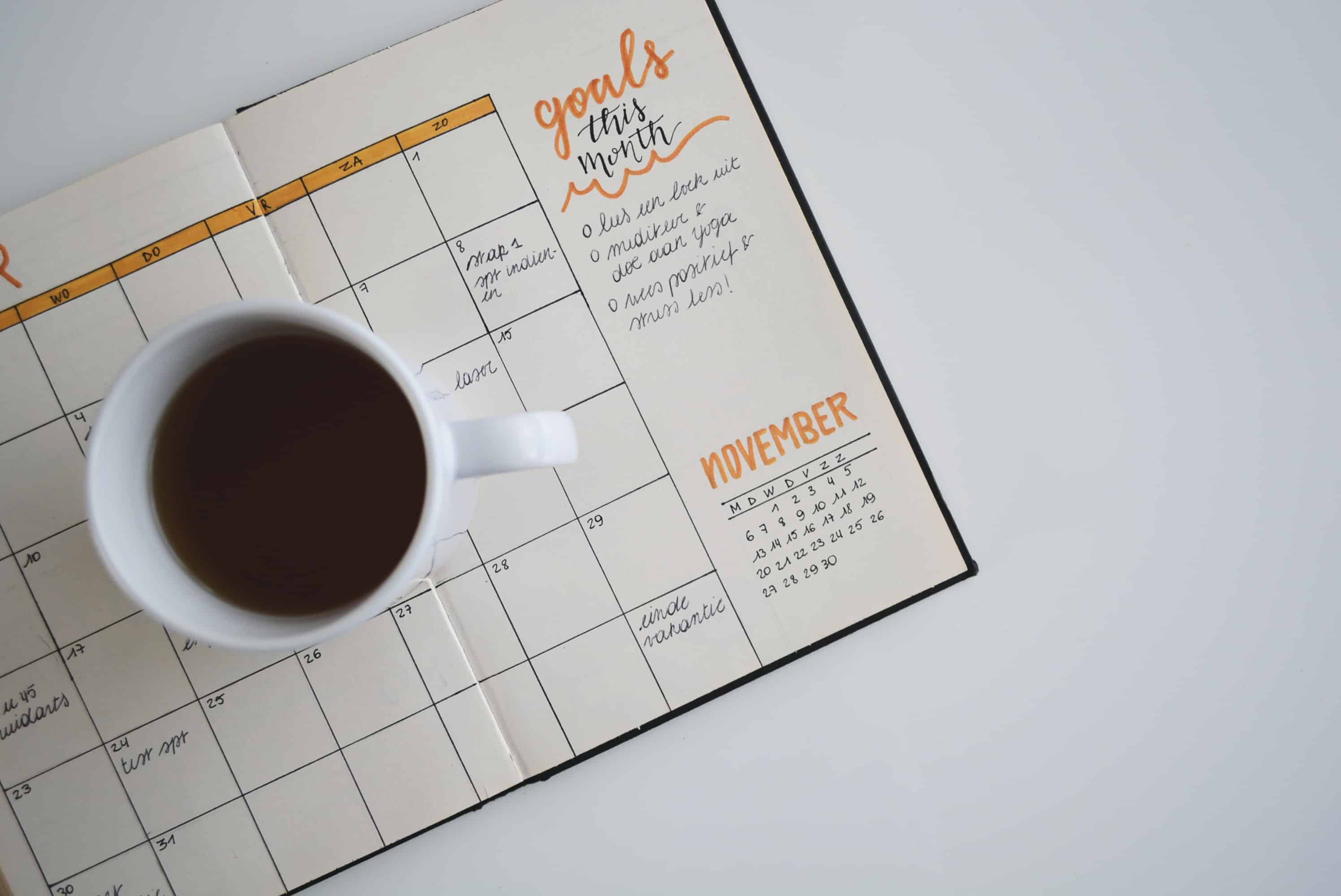 As a real estate lawyer, you know how important it is to build out your practice. Setting business goals is one of those chores that seems like it should be a no-brainer, but often requires serious thought and planning. Let's face it: setting goals may seem easy, but it's not.
Studies show us that setting goals is a significant contributor to success in personal and professional life. Goals provide direction and purpose to our lives. Not only is having goals important to success, but also setting achievable goals is important to reach your potential.[1]
Hiring, office space, partnerships – these are all examples of typical "goals" that many lawyers set. Experts say, however, that "business goals should be set with the primary consideration being how you want to grow and change your business."[2] So why do so many lawyers fail to meet the goals they're setting?
[T]he reason you're not accomplishing much after setting them is because you are not setting goals — you are writing down results. Making more money is a result. Losing weight is a result. Spending more time with your wife is a result. The goal is how you get to the result. Making $1,000,000 may be the result — but the goal is X amount of cases, X amount of fees per case, etc. Spending more time with family is the result of the goal of leaving the office earlier two days a week and blocking out a specific time every weekend.[3]
Step back and take a look at how you've attempted to meet your business goals. Are your goals realistic? Or are they aspirational? Are you setting yourself up for failure because you don't fully understand—or are too overwhelmed—to create an action plan to meet these goals? How often do you start out saying "I'll acquire X clients by Y date," only to find yourself amending that to, "Okay, Z clients by Y date…" Yes, you moved the goalposts because your goal wasn't reasonable or actionable.
One lawyers' coach set out a 5-step process to ensure that you can score a few wins for your business:[4]
Have a plan.
Remember where you've come from.
Set achievable milestones.
Build on your success.
Look at the bigger picture.
Of course, creating business goals and systematically reaching them requires a lot of work and serious organization. Review how professionally disorganized your real estate practice is. Do you have all the tools you need to "de-clutter" your office?  Do you actually have the time required to do what you need to in order to meet your goals?
If you haven't already, consider adding tracking and task management software to your office suite. By getting organizing all the filings and paperwork that ordinarily take up your day, you'll can free yourself up to take on more clients and be on your way to meeting at least one very important goal.
[1] Rice, K., "Get Going on Goal-Setting in 2018," Law Practice Today (Dec. 14, 2017), available at https://www.lawpracticetoday.org/article/goal-setting-2018/.
[2] Tannenbaum, B., "The Practice: Goal Setting—Non-Billable Hour Edition," Above the Law (Dec. 19, 2011), available at  https://abovethelaw.com/2011/12/the-practice-goal-setting-%E2%80%93-non-billable-hour-edition/.
[3] Id.
[4] Jilio-Ryan, C., "5 Key Goal-Setting Tips for Lawyers," Jilio-Ryan Court Reporters (Jan. 18, 2018), available at https://www.jilioryan.com/blog/5-key-goal-setting-tips-for-lawyers/.
---
Other blog posts