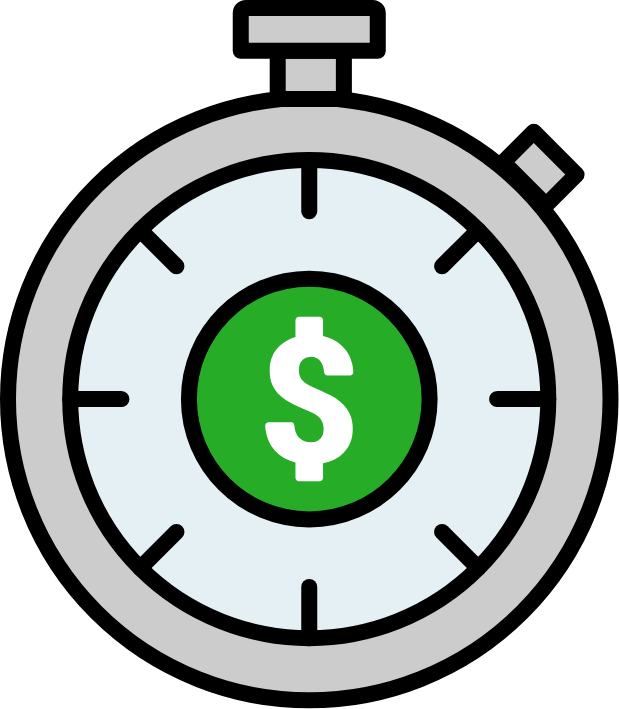 Track With Ease helps you save valuable time, so you can earn more profits and increase client satisfaction.
How it works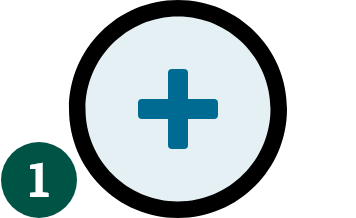 Create a Track
To organize everything for your new transaction in one place.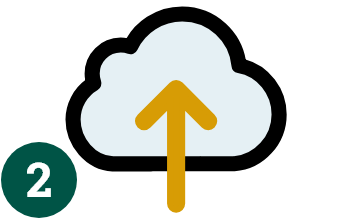 Upload documents
And easily stay on top of everything from paperwork, to critical dates, to-do lists, and more.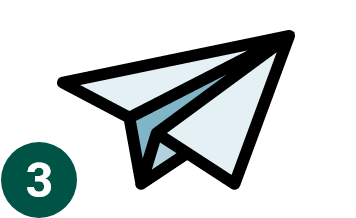 Share Everything
Invite clients and all parties to smoothly collaborate and get the transaction closed.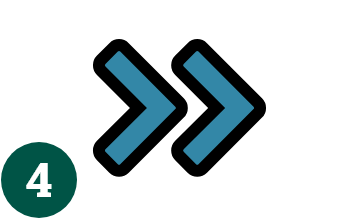 Communicate & get work done faster
Manage the transaction and keep everyone updated automatically, in just a fraction of the time.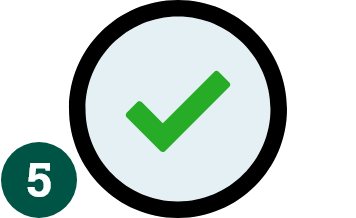 Complete the transaction
Faster and easier than ever before. Your clients and staff will thank you!
Here's some of the things you can do with Track with Ease to save valuable time:
It's super easy to get started
Request a demo to find out how much time you'll save, and how much more business you'll be doing with Track With Ease
Get A Demo