For many real estate law firms, it's not a typical day's work without a bit of stress. Handling closings and transactions is a no-errors-allowed kind of business. Luckily, with software for real estate law firms, you can help reduce stress significantly.
In real estate, the biggest sources of stress are pressures around closings, everything being an emergency, and anxiety caused by dealing with other people's lack of organization.
This post will provide tips on how to reduce stress during real estate closings. TrackWithEase software for real este law firms is one of them. It helps iron out the real estate transaction process, so real estate law attorneys can stay focused on what matters most - practicing real estate law!
What can a real estate law firm do to reduce stress?
Maintaining a steady and healthy law firm environment requires effort and tests to determine what will make the law firm run at its best.
Real estate attorneys who organize all their transactions in one place automatically update clients, reduce time spent per closing, and ultimately spend more time practicing law and less time working on mundane administrative tasks.
1. Use software for real estate law firms to get your firm more organized
Finding software that focuses mainly on efficiency is essential for your law firm's overall success and employees' mental health.
The more your transaction management software does for you, the less stress there will be!
You have a limited amount of energy every day. Wasting energy on stress is not pushing the needle forward in your real estate law firm. To cope with stress in your law firm, you need to focus on what technologies will automate tasks and take them out of your hands.
2. Relax from the stress of forgetting critical tasks, thanks to automated follow-ups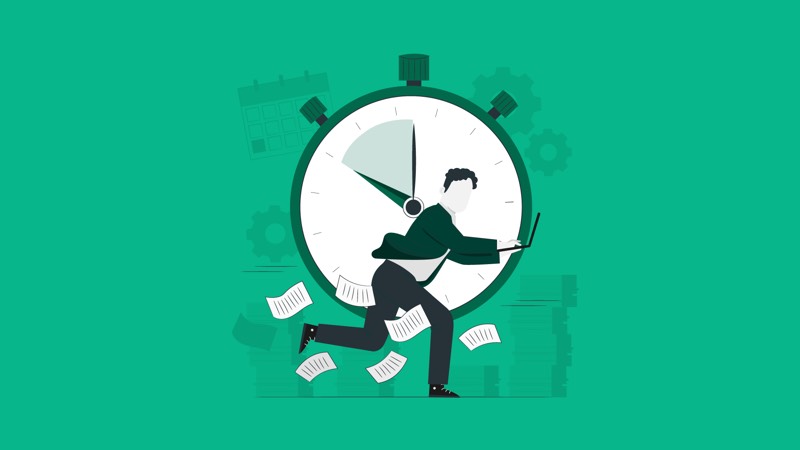 Real estate attorneys who aim to reduce their stress must first free themselves from administrative tasks they shouldn't do and automate as much as possible!
You can do this by using software for real estate law firms to automate essential administrative duties.
Delegating work allows real estate lawyers to work to their capacity by leveraging technology with features that automate time-consuming tasks like emails. Software for real estate law attorneys helps compose lengthy emails, keep your email categorized by transactions, and automatically detect, organize, and store file attachments.
With software for real estate law firms, pushing off work to your staff like legal assistants and paralegals within your law firm is done automatically, saving attorneys time and energy.
It helps to reduce stress by streamlining processes and making it easier for real estate lawyers to have more closings per month. Real estate law software is especially useful and valuable during times of crisis, like having to work remotely while also remaining efficient and profitable in your practice. Software for real estate law firms automatically processes as many deals as you can take on!
3. Relax from the stress of constantly updating everyone and being interrupted all the time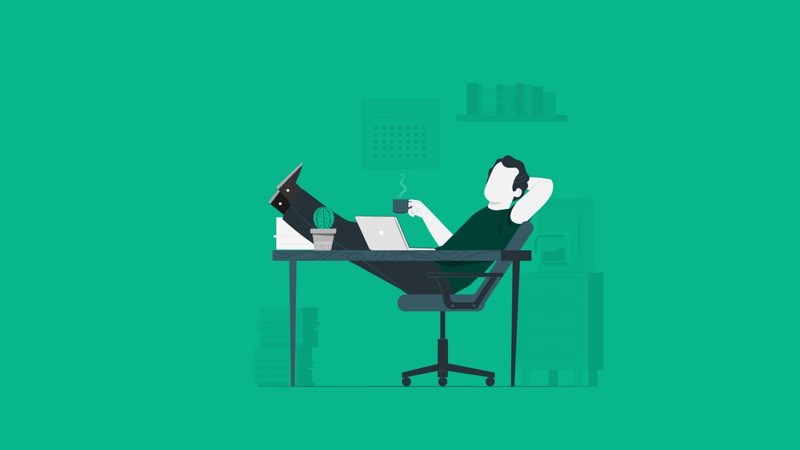 Clients, realtors, and third parties typically ask for updates all the time... and this can be very stressful for real estate attorneys.
Sometimes you don't have updates, and they constantly want to know what is happening next. With the help of real estate law software, attorneys can relax from the stress of continually updating others.
These constant interruptions can eat up real estate attorneys' and paralegals' energy, resulting in feeling drained and unmotivated. Deep breathing is a strategy that anyone can use anywhere to come back to feeling centered and calm to accomplish work.
However, with software for real estate law firms in place, you can drastically reduce interruptions by letting the technology send updates to clients as you complete tasks relating to their transactions. That way, you don't have to pay any mind to the constant updates.
4. Reduce stress and optimize your time during the closing process
You've made it to the closing phase of the transaction process, but are you spending more time on it than you should be?
When it comes to law firm productivity, software for real estate attorneys collects all closing information in one place, so no documents go misplaced or unnoticed. It easily keeps everyone accountable that is involved in the real estate transaction.
Implementing technology has the benefit of not only saving time but also helps take tedious tasks off your plate or your employees who would otherwise have to do them manually.
Your law firm's ability to grow and succeed beyond 2021 could depend mainly on your decision to leverage software for real estate law firms as an answer to getting more things done in less time and keeping costs down by reducing staff hours needed to get to the closing table.
Balance your real estate law practice with software for real estate law firms. See how TrackWithEase can help your firm today!
Implementing these tips into your practice is not a surefire success guarantee. It will, however, help put your real estate law firm in the best position to maintain efficiency and reduce stress.
Schedule a call and a demo to learn more about TrackWithEase!
Learn more about TrackWithEase software for real estate law firms: