Real estate lawyers know the importance of paying attention to detail regarding their work, and the easier it is to reduce risks and costs - the better. Unfortunately, many law firms make a mistake because they don't utilize technology to cut down on these risks even further.
Not leveraging technology in your real estate law practice could be hurting your practice!
Without using real estate law software to stay organized and efficient, you run several operational, malpractice, and client relations risks. You could risk losing valuable information like missing important dates or losing track of the client's file, which results in fires needing to be put out, or worse. Real estate legal practices that aren't future-proofed by using technology to run the better risk of losing clients to other real estate firms that do it better because other firms leverage technology in their practice to be faster and provide better service to clients.
Is Your Real Estate Law Firm Future-Ready? Without Software for Real Estate Law Firms, you could be making a huge mistake.
No real estate law practice wants to be ill-equipped to operate in a world where clients and agents demand technology, better service, and instant communication. With the right tools and software, your firm doesn't have to be stuck ten years in the past. Instead, it could be assisting more clients and making more money than you ever thought possible, with less effort. Keep reading for the mistakes that could be avoided if you leverage technology to streamline your practice.
1. You could risk valuable information getting lost
When it comes to real estate law, staying on top of dates and deadlines and collecting and organizing sensitive client data is an integral part of whether a law practice fails or succeeds!
Without a thorough and dependable organization, deadline tracking, and communication, a law practice can miss many opportunities to build solid client relationships and maintain productivity.
Real estate lawyers have to keep track of transactions, client contacts, referrals, employee collaborations, juggling updates, and more. Luckily this can be managed with the help of adequate legal information systems technology.
If you want to make your life easier at the law firm, plus look smart and organized in front of everyone in your inner realtor and referral circle, you can use real estate law software, and you will see immediate results! An entire law firm can be up and running with Track With Ease in less than 2 hours so that you can get organized right away.
Suppose you decide to begin implementing real estate law software on Monday afternoon. By Tuesday morning, everyone in your legal practice will be acquainted and producing work with software for real estate attorneys.
2. You could lose track of important dates. Real Estate Law Software makes it easy to keep track of important dates!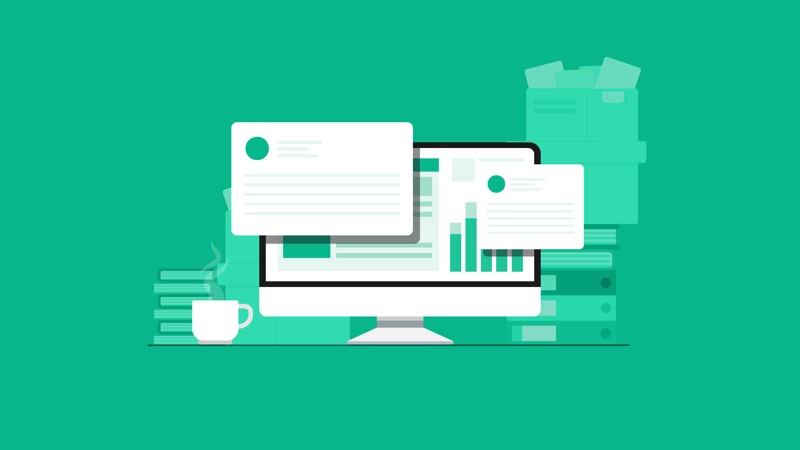 Real Estate law revolves around deadlines, dates, and other constraints that form the closing timeline. And if you miss any of these, you risk having angry clients, losing referrals, or even rose… potential real estate legal malpractice claims.

Every lawyer knows the importance of time and cares about how they spend it. But why doesn't every law practice act accordingly, and is it OK just wasting time on the inefficient organization?
Often, it is a matter of practicality. It can be overwhelming to consider the number of important dates, hours, or minutes that must be communicated then directed to the right staff member or client. Dates are missed, deadlines must be pushed back, and clients suffer because their attorneys don't control how their time is spent. Real Estate firms that curb this risk using real estate law software are better suited for keeping a close eye on deadlines for each transaction and spend less time managing their fickle calendars individually.
When clients see how organized you are in staying on top of deadlines, they will appreciate the care and diligence.
3. You could lose your clients' trust. Leverage real estate law software in your practice to maintain consistent communication with clients.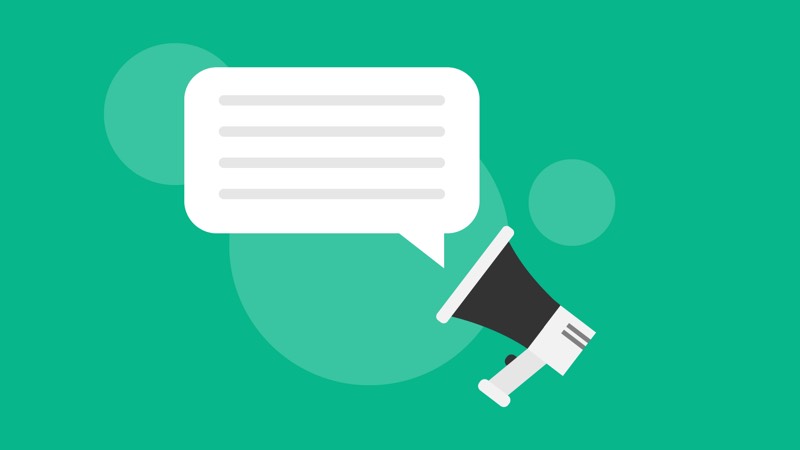 The Real Estate law field is highly competitive. Real estate law firms exist in every major city in America and are indispensable to any community. But how does a home buyer or seller know which real estate lawyer to go with? It can be daunting to think about making your law firm stand out against the crowd because of the volume of firms out there. An excellent place to start is to stay ahead of the curve by adopting technology for real estate attorneys to stand out and provide a better client experience.
Over the past few years, Real Estate law practices have embraced real estate law firm software as a tool for the organization within their business and better communication with clients outside the company. Without this technology, other practices risk not keeping up with the number of clients their firm can serve at once, losing track of transactions or other important details, and functioning comprehensively at a lower level than competing firms.
Smooth and effective law firm operations reduce risks and costs.
No attorney likes to admit that they- or someone they have hired- have misplaced a file or screwed something up for a client. The panic over losing vital information about a client and their transaction is haunting.
To stay more organized, many Real Estate law practices have gone paperless and instead rely on technology to maintain, collect, and organize transactions. This produces an environment that is fool-proof to all employees within a practice, as there is no risk of losing track of, destroying, or disorganizing the multitude of files they may interact with within a given day.
With the right tools, your firm doesn't have to be stuck operating as if it was ten years in the past. Newer, more tech-savvy law firms win over clients and referrals using real estate law firm software to provide a better service and stay more organized.
Embrace technology in your real estate law firm! Sign up for a demo of Track With Ease.
Attorneys who implement Track With Ease's real estate law software will reduce risks and costs of admin work. It was designed with busy real estate practices in mind, so you can focus on practicing law instead of learning complicated software.
If you think Track With Ease real estate law firm software could help your practice, see the software for yourself by scheduling a demo here.
Learn more about Track With Ease software for real estate law firms:
Click here to securely manage your real estate law firm from anywhere!