Do you worry that taking breaks will put your real estate practice behind?
Some days it feels like there isn't enough time in a real estate attorney's day - but wait, that doesn't mean you can't get things done!
You may know there are many, many different ways that you can avoid wasting time in your day.
But did you know real estate attorneys spend up to 28% of their day going through emails? The rest of the day is spent making sure transactions are all in one place, and ensuring clients, stakeholders, and realtors are all up to date on the status of their real estate property.
In order to be most productive, you need real estate law software that goes way beyond case management. You need specialized transaction management software that will automate tasks, so you can spend your time doing what you do best - Closing more deals!
Real estate law software helps close more deals, and most importantly, helps reduce stress for busy real estate attorneys and paralegals.
TrackWithEase is an affordable real estate law software that was created specifically for real estate transaction attorneys. It was made to help attorneys save time, stay organized, eliminate busywork, and impress clients at every step.
TrackWithEase seamlessly eliminates all of the tasks you or your paralegal would usually waste time doing. As a real estate attorney, you must provide a great client experience first and foremost, so they're eager to refer their friends and family to you.
Real estate law firms that use TrackWithEase have seen a 200%+ increase of clients in 9 months using the software. They reportedly spend 40% LESS time tending to files and DOUBLED the number of closings.
The difference between real estate law firms that deliver a great customer experience and those that don't is the software they use to stay organized. This allows real estate attorneys more free time to cultivate more referrals, grow profits, and skyrocket their practice.
Inefficiency is the #1 silent killer of profit in real estate transactional law firms. Immediately increase your profit margins by reducing the work spent per transaction.
1. Real Estate Law Software that helps Easily Communicate with Clients, Stakeholders, and Realtors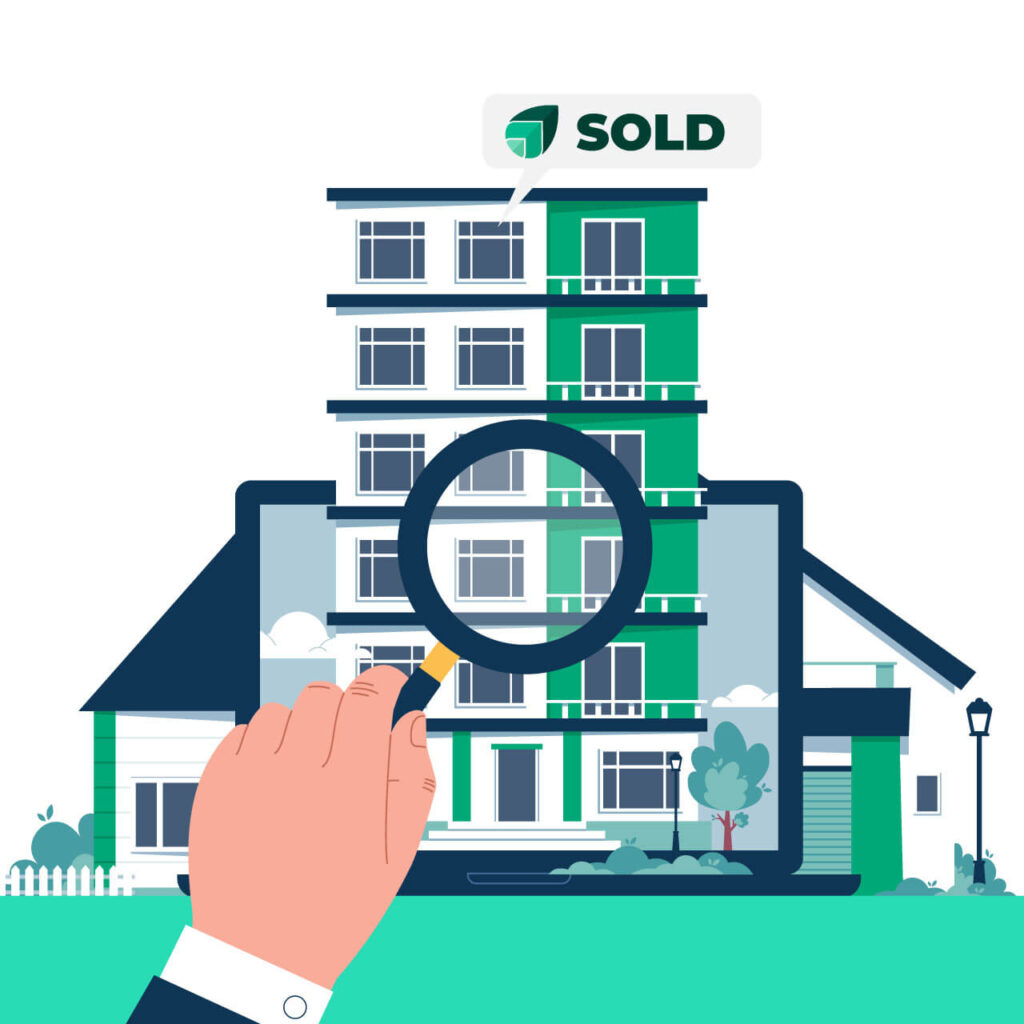 What do you think is the single most important thing that leads to more clients for real estate transaction attorneys?
It's client referrals. And real estate law practices earn the best referrals depending on how transparent they were throughout the entire transaction process. Clients want a real estate lawyer who will guide them through the process and keep all communication channels open between them and the realtor. Clients want their sensitive information protected and their needs met. That is easier said than done, but consider how your clients view your law firm. Here's an article that can help you with that titled "Are You Losing Clients to Law Firms Using More Efficient Real Estate Law Firm Software?".
As a real estate attorney, if you fail to utilize technology specifically tailored to real estate transactions, it could do you more harm than good. Say that you are handling hundreds of closings at one time. It would be difficult for you to make each client feel unique and involved. With real estate law firm software, you could manage tasks, meanwhile easily communicate with clients, stakeholders, and real estate agents day-in-and-out. Ensure everyone is in the loop as work gets done, deals close, and contracts are needed/ completed.
Real estate law software that automatically updates all parties instantaneously could be the difference between getting a referral and never hearing from that client again… 
It's a given that many real estate transaction lawyers are busy. There's simply not enough time in the day in a dynamic real estate law firm to get everything done for all the closings, and still have time left over to provide the best client experience possible.
Faced with this challenge of emailing or spending all day on the phone with clients giving them updates on their cases, most attorneys decide to keep chugging along and working with the same old, outdated habits that could be costing their real estate transaction practice real money. Make your clients feel special, and make the transactions as smooth as possible, by investing in a high-quality real estate transaction software that could completely transform your practice.
Imagine if you could create a collaborative task list and send it to all parties involved in a transaction. It would help avoid procrastination, help you be more productive, and overall, close more real estate deals!
2. Software for Real Estate Law Firms That Saves You Time
What are the most commonly asked questions in your real estate practice? Do they look like:
"Where are we at with this closing?" "Did the attorney review and approve?" "Did we get a signed contract?" "Did anything get missed here?"
These types of questions are huge time-wasters for busy real estate attorneys. We can assume what the inside of real estate attorneys' email inboxes look like … And it's not very pretty. Emails on top of emails from clients, stakeholders, brokers, and realtors requesting status on closings or asking tons of questions... It sounds like a headache.
Don't let yourself be so distracted by the menial tasks that you then fail to provide a smooth client experience. Suppose you're simply too busy and too unorganized to afford the time to deliver the excellent service which clients want. In that case, you could potentially significantly reduce the chances of getting more client referrals. Which could negatively impact your real estate law practice.
Lighten your workload, and avoid wasting time getting lost inside your email inbox. Get out of there and into the real (estate) world!
Stay on top of your tasks, to-do lists, and deadlines by using an easy-to-use workflow system that tracks hundreds of tasks, and never lets anything fall through the cracks.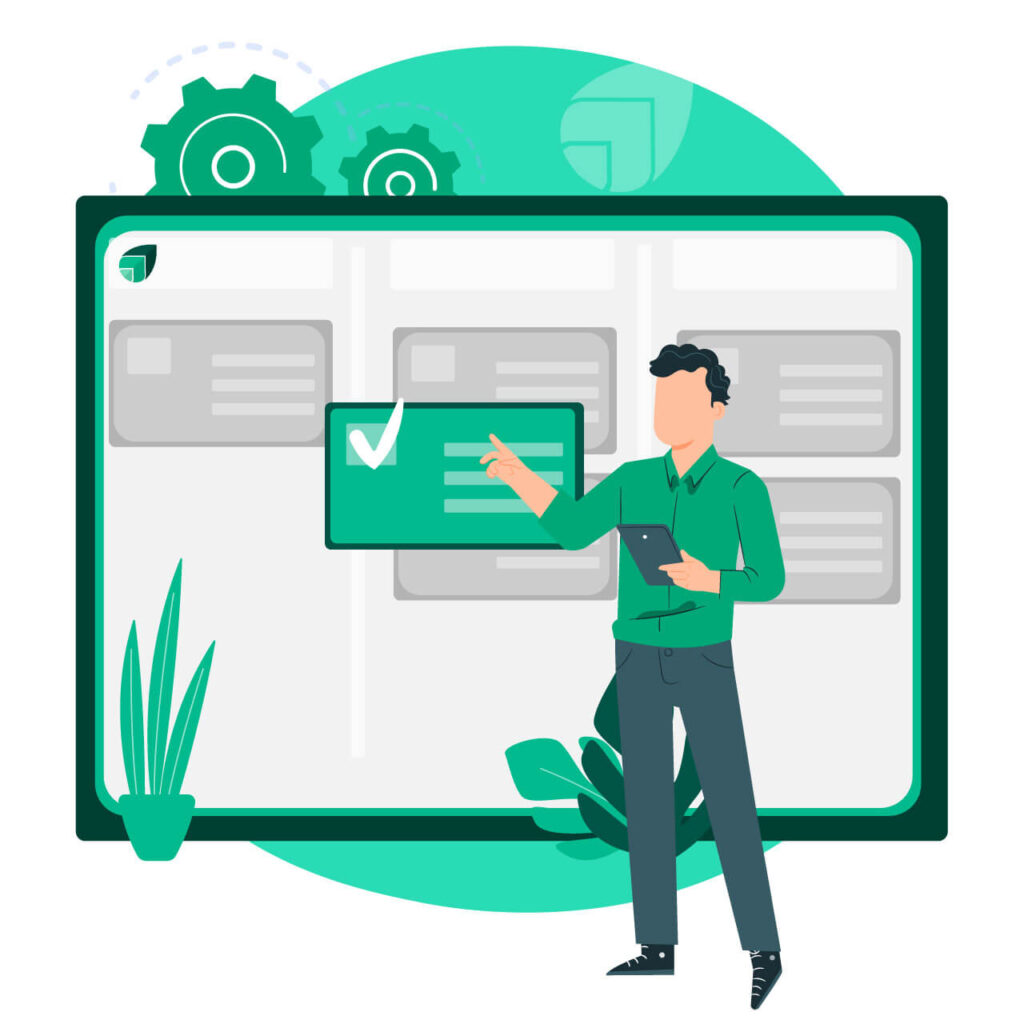 Many real estate law firms don't get paid for the extra work that some closings require. So drastically reducing the hours spent on each file, leads to increased profitability for your firm.
A few of the special features that real estate law software has that could help you save time and money, includes the custom-made templates for every step of the transaction, as well as automated follow-up emails that are sent when your firm has key dates coming up, or something has been missed.
You can do so many productive things with your real estate practice when you have extra time freed up, thanks to special software made specifically for real estate transaction law firms.
3. Quickly Find Transactions In One Place with Real Estate Attorney Software
For many real estate law firms, most days are fast-paced, and there is always more work to be done. And for many attorneys, keeping track of things, err organization, is not their strong-suit.
Being "crazy" busy is actually a sign of severe inefficiency, and some attorneys wear this stress as a badge of honor. That overwhelming feeling is actually a foreshadow of what could be the downfall of your real estate law firm. Because when things get busier, details begin falling through the cracks, which then leads to a fast decline in both the service level to clients and the mental health of your staff, especially if you are a solo practitioner or small law firm.
But it doesn't have to be this way. Just because all of the other real estate lawyers are busy, doesn't mean you have to follow! There is a better way to practice real estate law. If you're a real estate transaction attorney, it is not efficient for your practice to track everything without a solid transaction management software.
Real estate law software manages all of your transactions, simplifies and streamlines your tasks for the day, and brings all of your work completely under control. Utilizing this kind of software for real estate attorneys could help you shift to a pro-active approach, compared to re-active, so you actually have free time left at the end of the day!
The actual goal of a real estate attorney software is to free up your time, so you can spend time better serving your clients, growing your business, and closing deals.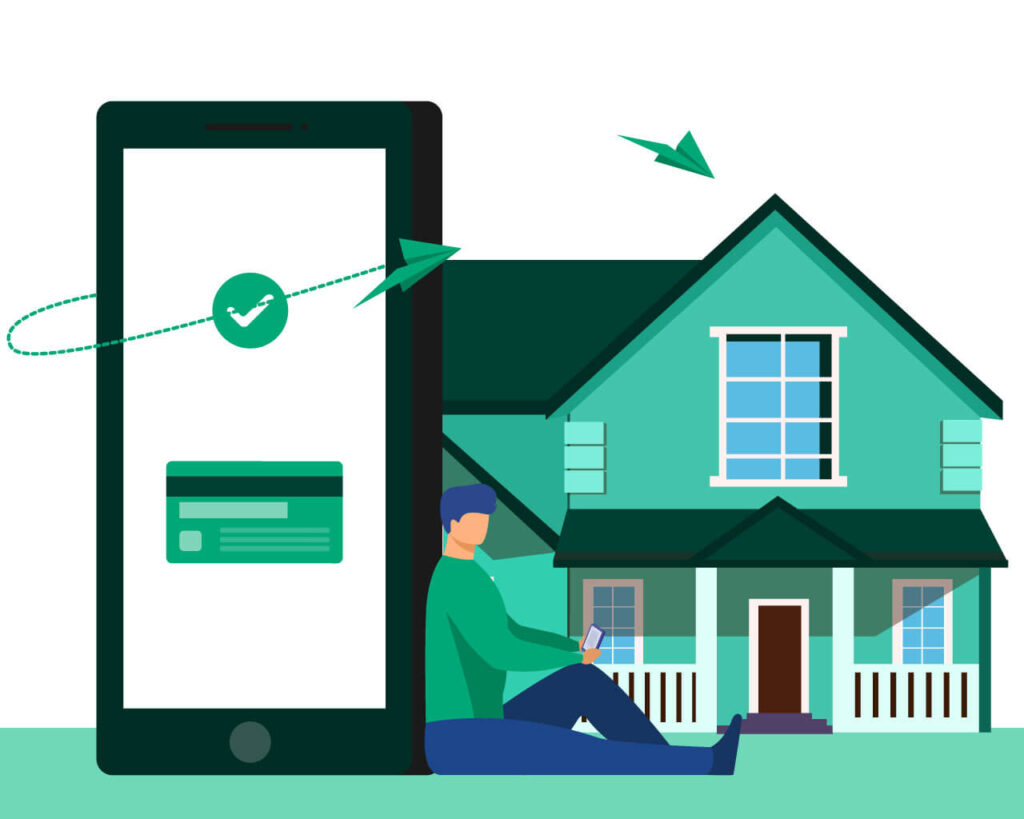 Real estate paralegal software is different from general "legal practice case management software", because it's built from the ground up for real estate law firms juggling multiple residential or commercial property transactions. Whereas, other software is designed to try to be a one-size-fits-all solution for all practice areas.
Your needs as a real estate lawyer differ from a personal injury lawyer. It's like trying to force a circle to fit into a square hole - it's a waste of time for real estate firms to use regular practice management software. Real estate law firm software is specially designed for real estate transaction management and makes communication easy in residential, commercial, or lending transactions.
Without a software to manage all of that for you, it's inevitable that some important things will fall through the cracks at some point or another - and that leads to dissatisfied clients, real estate agents, or worse - malpractice claims when things get missed, and ends up costing the client tangible money.
This is one of the many reasons that real estate attorney software is essential, as opposed to trying to juggle everything without the help of technology!
Incorporating real estate law software into your practice could be the breakthrough your law firm needed. It could single-handedly eliminate the stress off you and your shoulders.
Declare a war on inefficiency in your real estate law firm today by drastically reducing the hours you and your staff spend per transaction. This could immediately increase your profit-per-closing metrics since your closing fee remains the same, but your time spent has decreased. Who wouldn't want this for their real estate law firm? To continue learning more about this top-rated real estate attorney software, click here.
Top-Rated Real Estate Law Firm Software, Schedule a Demo of TrackWithEase Today!
Imagine if you had some extra time to take a break from your busy real estate practice …
To network with prospective clients, or to enjoy some time with friends and family.
That's just some of the many benefits law practices that use TrackWithEase real estate transaction software get to enjoy!
Real estate law firm software that is easy to use, and accomplishes exactly what an attorney could hope for, by storing everything related to property transactions, from initial client contract to closing, in one place.
TrackWithEase created this concept especially for real estate transaction law firms, those who handle property transactions all day long. 
This allows real estate law firms to streamline their daily tasks, and centralize everything from contacts, deadlines, documents, and checklists. Together, this creates a seamless and outstanding client experience. Real estate law firms that don't leverage technology to do a better job of connecting with their clients
Law firms that use TrackWithEase spend nearly 40% LESS time on administrative tasks, and all that extra time could go a long way in your real estate law practice! Saving you time, increasing profit margins, and transforming your law firm into an organized, real estate closing machine.
As a real estate law firm, you rarely get paid for the extra time you put into your work. Utilizing a real estate law software could reduce the hours needed on each file, resulting in an increase in profitability, which is the key to efficient growth for your law firm.
Learn exactly how we could help track your real estate transactions with ease by scheduling a free 15-minute appointment with a member of our team. We will help you see how you can deliver a better client experience and grow your referral using TrackWithEase real estate law firm software.
If you're interested in scheduling a demo tour of TrackWithEase's software for real estate attorneys, contact us on our website, and start providing a better client experience today.
Click below to request a demo: